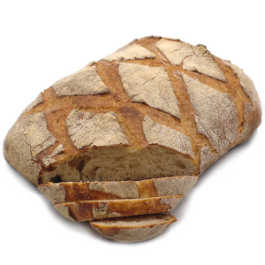 Bakerhaus Artisan Bakery offers high quality artisan breads, pretzels, pastries and cakes in the German / European tradition.
Incorporating organic, imported, and sustainable ingredients, our bakers hand craft every single product and take time to allow yeast work its magic.
Result is an engaging experience for all your senses in terms of looks, freshness and taste. Priceless.