We take our responsibility for public health and safety very seriously, especially during challenging times we are experiencing now.
Therefore, to ensure your safety and prevent spread of any disease like the corona virus we have stepped up procedures to be strictly followed to ensure that the virus can not spread through typical transmission path of exhaled respiratory fluids when people cough or sneeze. Read more ...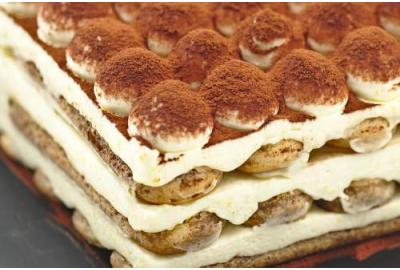 Over the years we sampled a lot of very creamy and delicious Tiramisu, but we were never thrilled with how it held up.
So it is time to reveal how to make the best Tiramisu! Read more ...