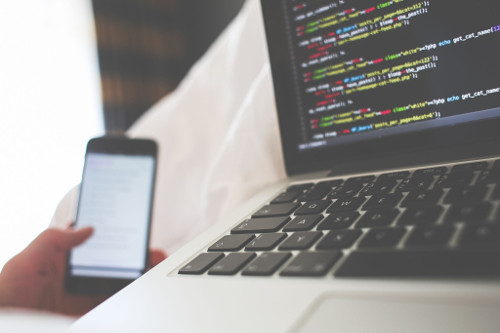 We have migrated to a completely new on-line shop. It is state of the art and will serve you well into the future. Many things improved, some of which are directly observable on the front end. As a result we are pleased to bring you the following benefits:
The shop now works very well from your mobile phone.
You can earn reward points for purchases in store and on-line.
Pay smoothly with Alipay and Wechat.
Find products with ease by typing your search keyword in the search box located on top of the page.
As you give the new system a try please do not hesitate to send us an email with further improvement suggestions.